Welcome to the Frost School of Music!
Being admitted to the Frost School is a testament to your talent, expertise, and potential for success in your chosen field.  Your experience as a graduate student at the Frost School of Music promises to be both challenging and rewarding. While our faculty are committed to helping you attain your musical and professional goals, the most successful graduate students are those who pay close attention to their specific degree requirements and who follow graduate student policy. 
For more information on the opportunities and expectations for graduate students in the Frost School, please access the links to the left.  In addition, the Graduate Studies Office welcomes your questions and concerns at any time.
The Graduate Studies Office in the Frost School of Music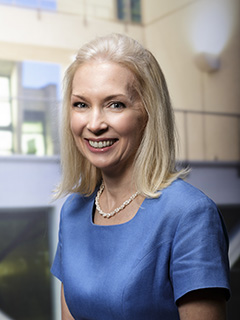 Shannon K. de l'Etoile, Ph.D., MT-BC
Associate Dean of Graduate Studies
Professor, Music Therapy
Music Administration Center
Pick, Room 111
305.284.6913
sdel@miami.edu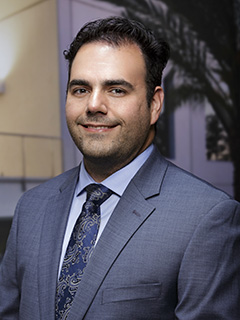 Manny Santana
Program Manager, Graduate Studies
Music Administration Center
Pick, Room 105
305.284.6913
msantana@miami.edu